---
THE WORLD'S
MOST RELIABLE
NEWS SOURCE
---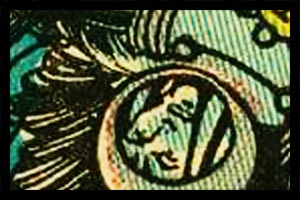 There goes Jimmy!
By DiabloDroid
February 20, 2018
Read the entire story!
read more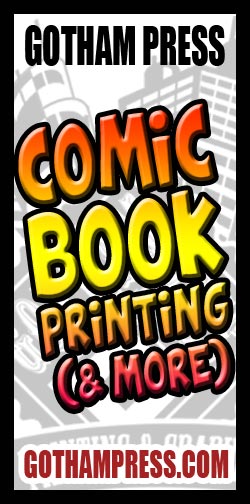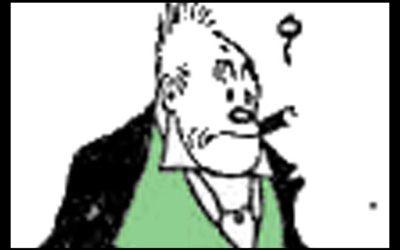 It's the debut of Marvey McGroo! What a lovable creep!
By George Canochips
February 13, 2018
read more
Parker faces a dilemma
By George Canochips
February 18, 2018
Wendell gets humiliated
By George Canochips
February 15, 2018
Jane has another brilliant idea.
By DiabloDroid
February 11, 2018
Click delow to read more M&J
Ridley inconveniences Space Fist.
By DiabloDroid
February 9, 2018
Read the entire story!
Levi is on the trail of sinners and heathens!
By DiabloDroid
January 26, 2018
Ridley gets himself into trouble on the secret planet.
By DiabloDroid
January 24, 2018
Read the entire story!
PART 1
Levi T. Icus is here, and he's coming for you!
By DiabloDroid
January 22, 2018