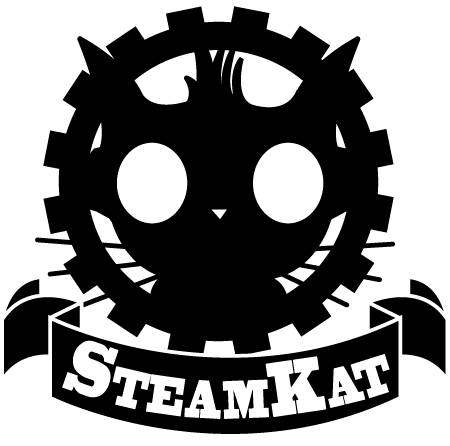 SteamKat is now accepting submissions.
SteamKat does not accept writing or art submissions; only complete comic strips or panels.
Submissions can be in either black and white or color.
If you would like to submit your comic, please send an email with samples or your complete comic strip to:
SteamKat will reply to your email with more information…thanks!