Thanks To Our Contributors!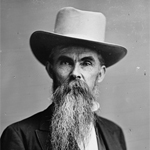 Jordan Clark
Re-Write, (Writer)
Jordan Clark lives for the three C's: Comics, Cats, and Cheesecake. He lives in Baltimore and also writes and publishes the comics Hive Mind and Kane Maverick. His story "Nobody" was also recently featured in Grayhaven Comics Horror 3 Anthology, and another story will be featured in their upcoming Spy anthology.
For more Re-write, visit the homepage at:
http://rewritecomic.tumblr.com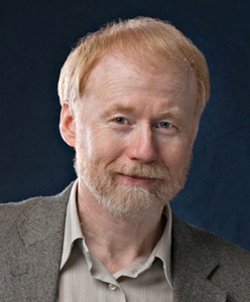 Barry Corbett
Ginger and Shadow

Barry Corbett is a freelance Magazine Cartoonist and Small Press Publisher of five trade paperbacks, four comic books and numerous Webcomics. His Panel Cartoons have appeared in national publications including Reader's Digest, Barron's, American Legion Magazine, Lacrosse Magazine, True West Magazine, Kid Zones, Prospect Magazine, Medical Economics, First Magazine, Fantasy & Science Fiction, The Valley News, The Chicago Loop News, Christianity Today, and The Artist's Magazine.
Barry released his first book in 2006. "Embrace the Pun!" is a collection of pun-based panel cartoons. He followed that up in 2010 with "Revenge of the Pun!", both available in e-book format. "Revenge of the Pun" won a Bronze Medal at the 2011 IPPY Awards presented by Independent Publisher Magazine and a Silver Medal at ForeWord Magazine's 2010 Book of the Year Awards. "Kitty Nirvana: The First Ginger & Shadow Collection" was released in 2008 and won a Silver Medal at the IPPY Awards. "It's a Cat Thing", the second collection was released in 2012.
Barry has published four Comic Books under the imprint Griffin Comics; "Gormon", a Science Fiction Mini-Series, "Star Crossed", a romantic fantasy based on his webcomic, and Books 1 & 2 of "Terminal Velocity", an autobiographical series. A graduate of the Vesper George School of Art in Boston, Barry teaches Cartooning at colleges in the Boston area.
You can find more of Barry's work at the links below:
Terminal Velocity on Amazon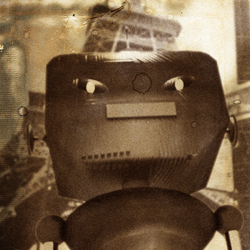 DiabloDroid
Filthy Hooker, Way Back Wendell, Love, Apathy, Tidbits (Writer, Sort-Of-Artist)
DiabloDroid is a rogue construct, dedicated to the destruction of the human race. His method? The perversion of traditional ideals and human morality in the form of comic strips. Will anyone stop his sociopathic rampage? We don't know…but he works cheap. So that's something.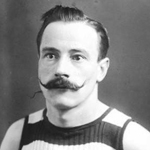 JJ Hernandez
Re-Write (Artist)
JJ Hernandez is an aspiring comic book artist, writer, movie buff, and lover of all things weird. JJ has published short fiction in the 2014 Twisted Christmas Anthology and the third issue of the webmagazine Crabfat (crabfatmagazine.com).You can check out the rest of his drawings at http://jj422.deviantart.com/
For more Re-write, visit the homepage at:
http://rewritecomic.tumblr.com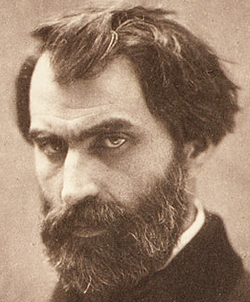 Brian Joseph Judge
One and Only

Brian Judge was born on January 25th, 1998 and has been an Independent Comic Creator and Freelance Cartoonist since 2016 working under the imprint 'One and Only Comics'.You can contact him at Brianjudge112@gmail.com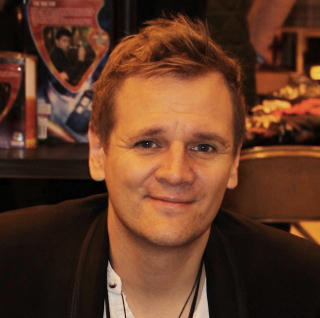 Lorin Morgan-Richards
The Goodbye Family, The Noodle Rut (Artist and Writer)
Lorin is an author, poet and illustrator, known mostly for his children's books, Lorin has also served as Executive Director of the Los Angeles St. David's Day Festival.
"Lorin Morgan-Richards charts the paths of weird clouds that pass far overhead and then maps the changes that their rain makes on the lives of people living below."–Dark in the Dark Magazine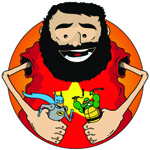 Steven Zapata
Dracula, Jr. (Writer)
Follow Steven and his exploits at
Twitter: @OyeEstebanZ and @draculajrcomic
Tumblr: draculajrcomic.tumblr.com